CountryFile Live at Blenheim – August 2019
The band played three sets including playing the theme to CountryFile Live by kind permission of the composer David Lowe.  This piece was arranged for the band by our own conductor Guy!
Kidlington Churches together Fete – 2019
North Aston Fete – 2019
Ducklington – 2019
Windrush Valley Fete – 2019
Guy's 60th birthday celebrations at Long Hanborough Bus Museum – April 2019
Concert in aid of VICTA who support children and young people who are blind or partially sighted – March 2019
Annual Concert 2018
North Aston Fete 2018
CountryFile Live at Blenheim – August 2018
On a VERY hot day the band did three sets in the bandstand on the Village Green at CountryFile Live.
Ramsden Fete 9th June 2018
What an afternoon; playing at Ramsden Fete a Spitfire flypast took place.  The band agreed playing 'Dambusters' with the unmistakable noise of the Merlin engine overhead was very special.
Kidlington Churches Together Event May 2018
Middle Barton Pre-School Fete May 2018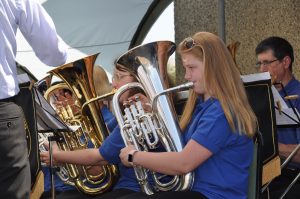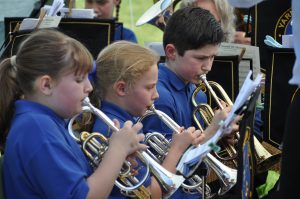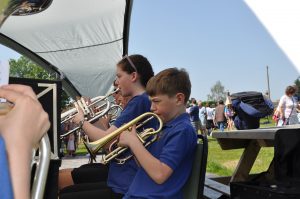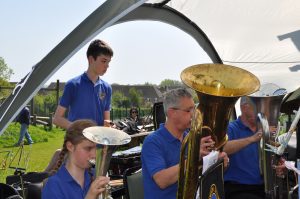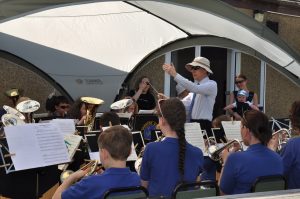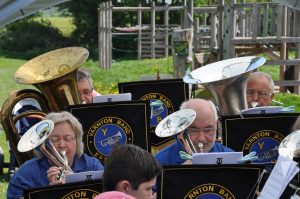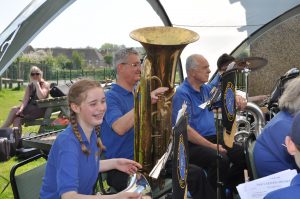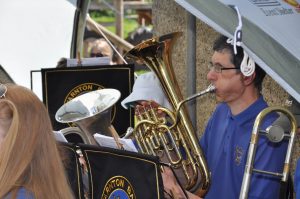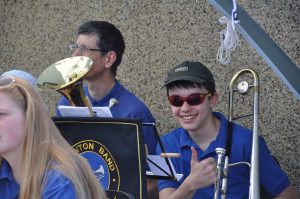 Winter Contest of Oxfordshire and District Brass Band Association – February 2018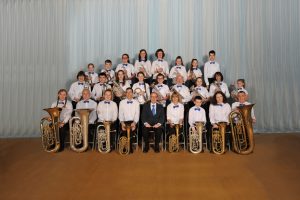 Annual Concert November 2017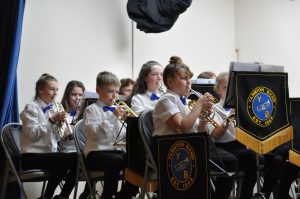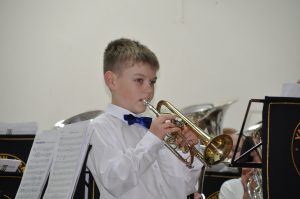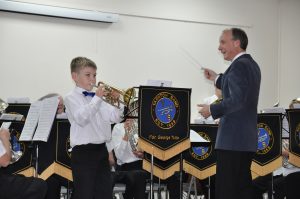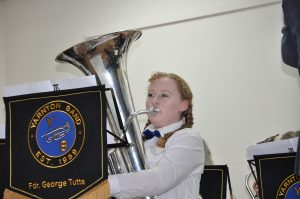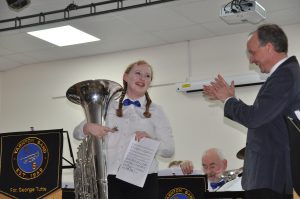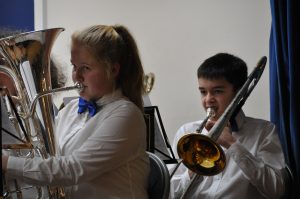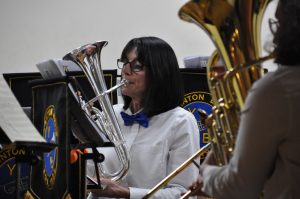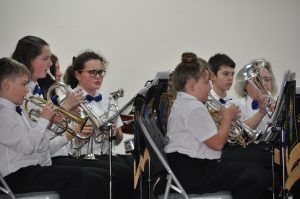 Countryfile Live August 2017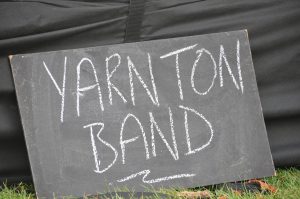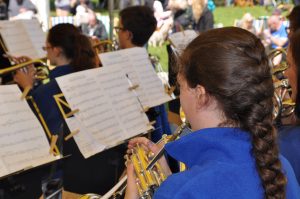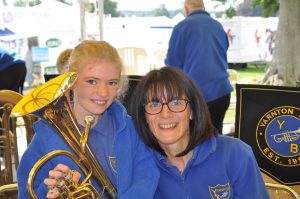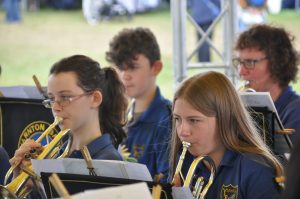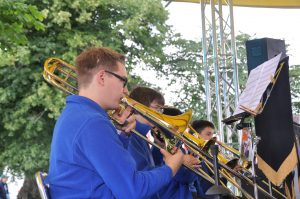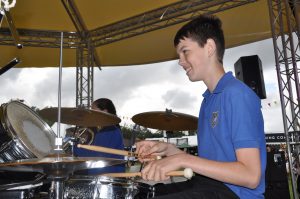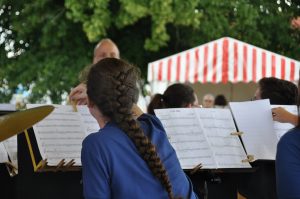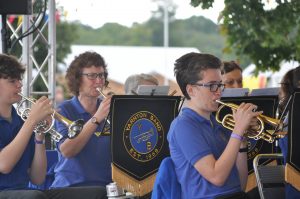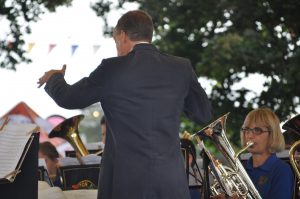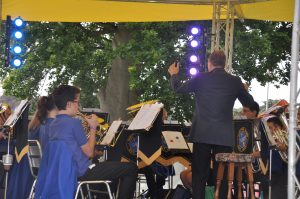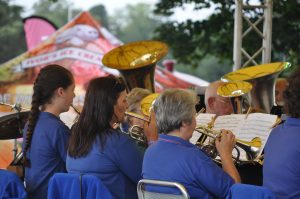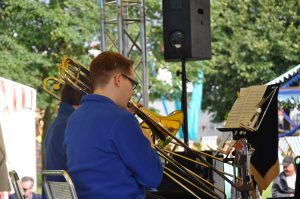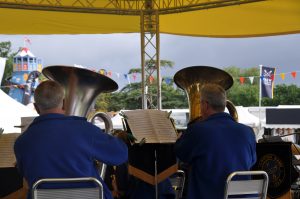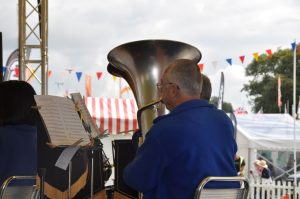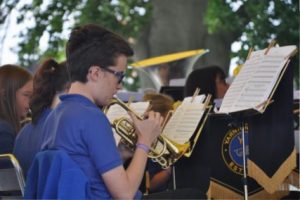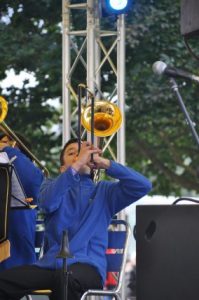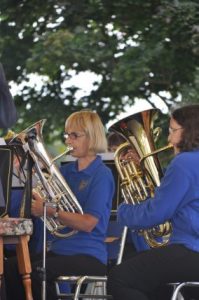 Kidlington Parish Fete 2017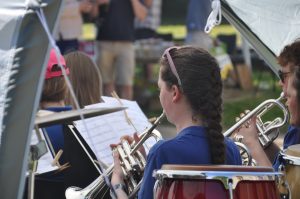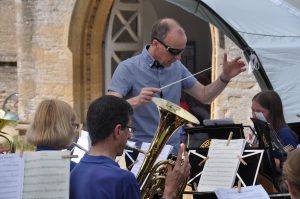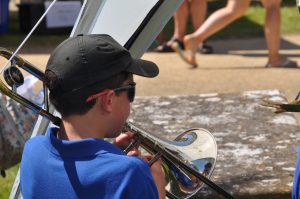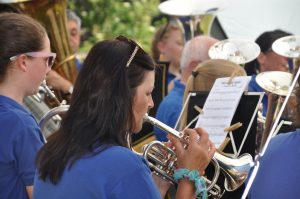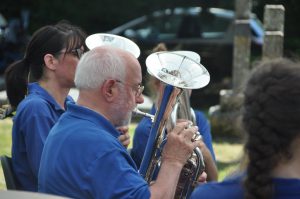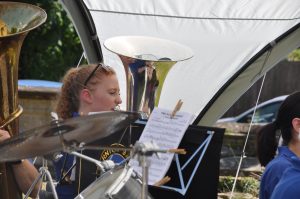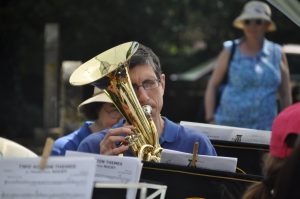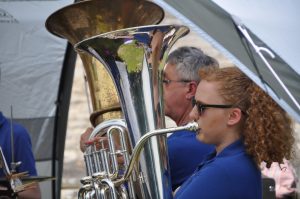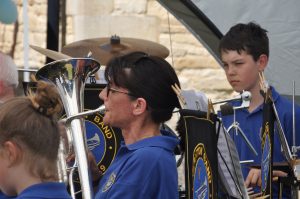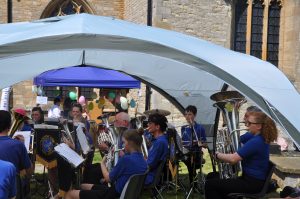 Ramsden Fete 2017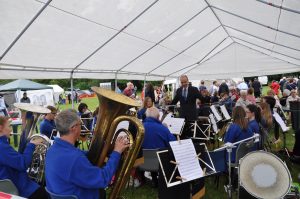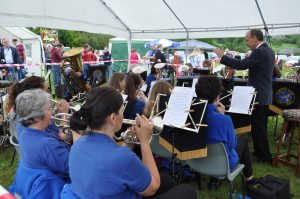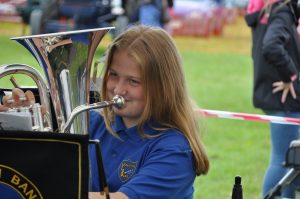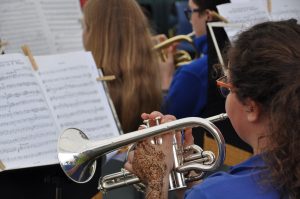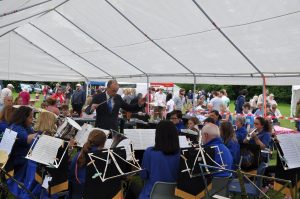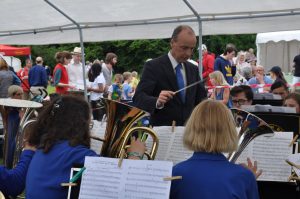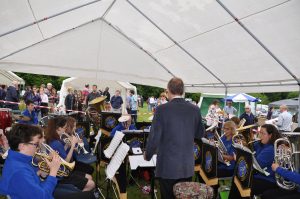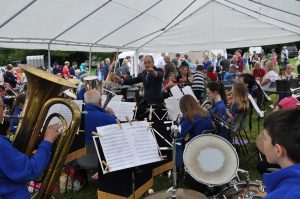 William Fletcher School Fete 2017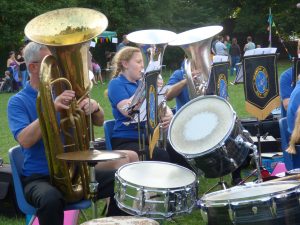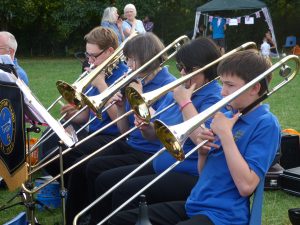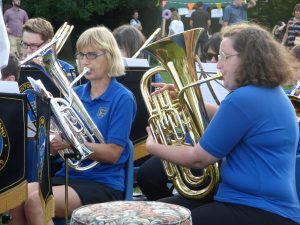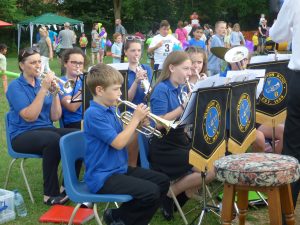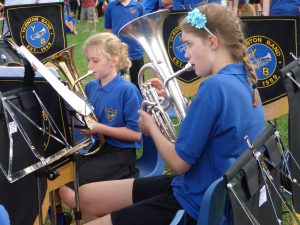 Annual Concert November 2016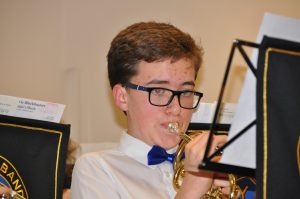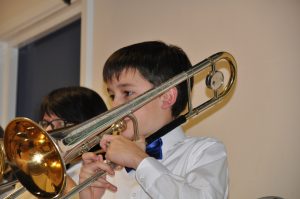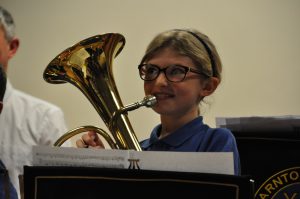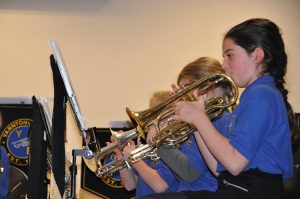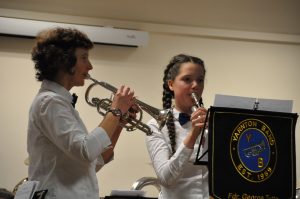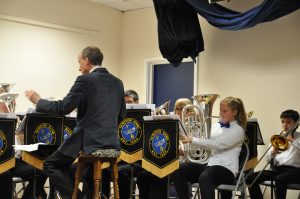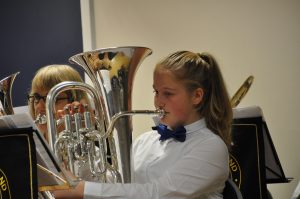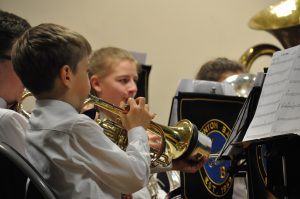 Countryfile Live – August 2016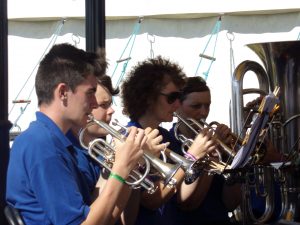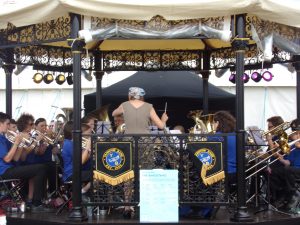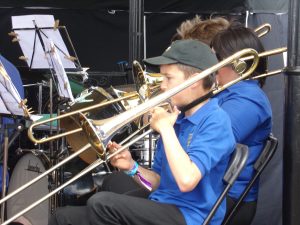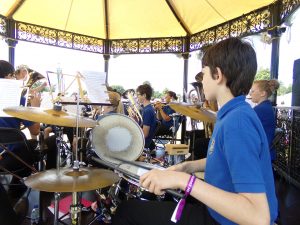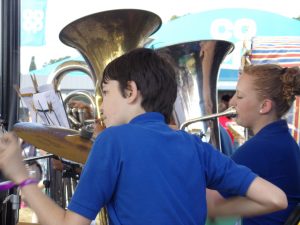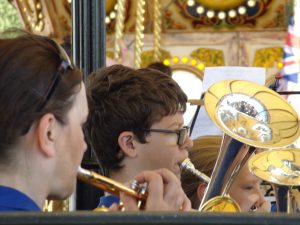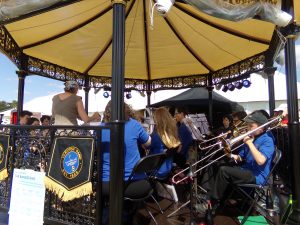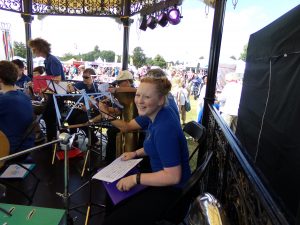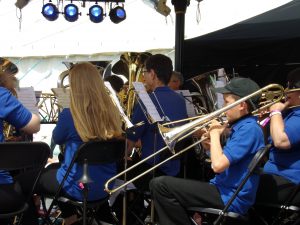 North Aston Fete – July 2016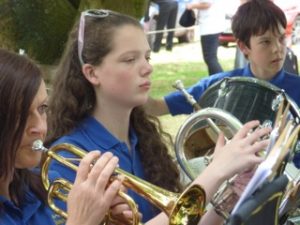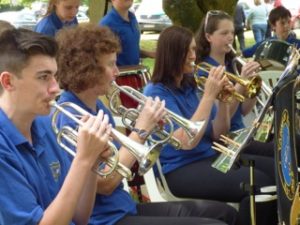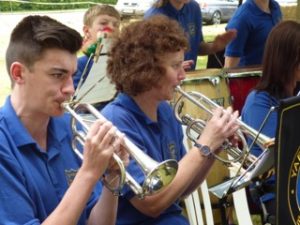 Ducklington Fete – June 2016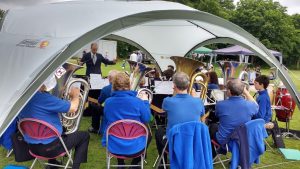 Remembrance Sunday Parade in Woodstock  – November 2015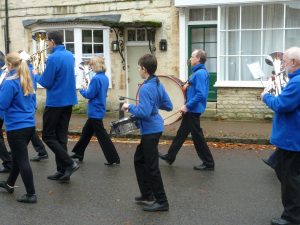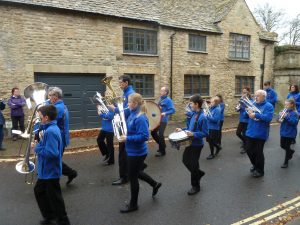 Annual Concert – November 2015 – Training Band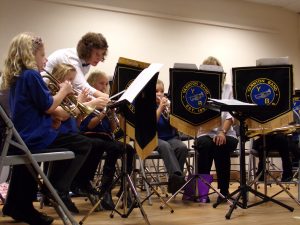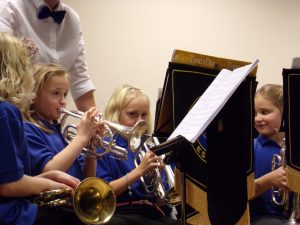 Annual Concert – November 2015 – Main Band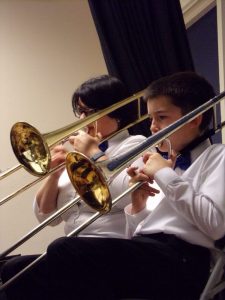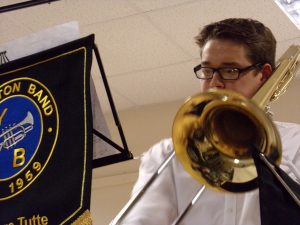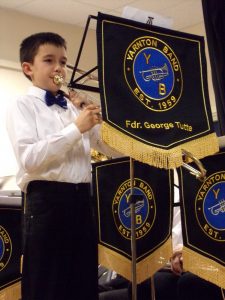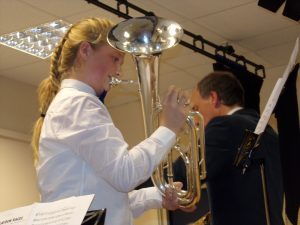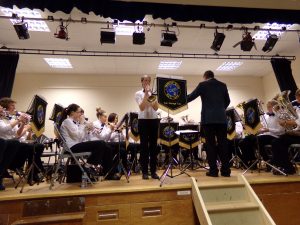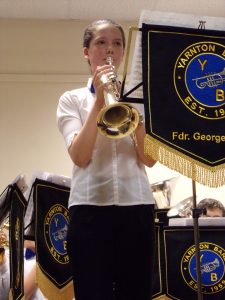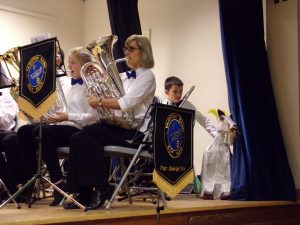 C