CountryFile Live at Blenheim – August 2018
On a VERY hot day the band did three sets in the bandstand on the Village Green at CountryFile Live.
Ramsden Fete 9th June 2018
What an afternoon; playing at Ramsden Fete a Spitfire flypast took place.  The band agreed playing 'Dambusters' with the unmistakable noise of the Merlin engine overhead was very special.
Kidlington Churches Together Event May 2018
Middle Barton Pre-School Fete May 2018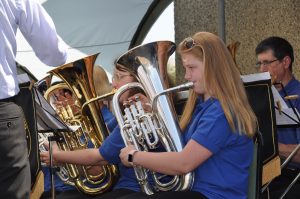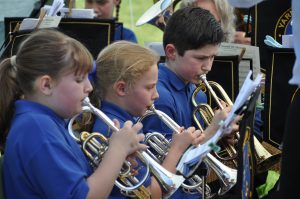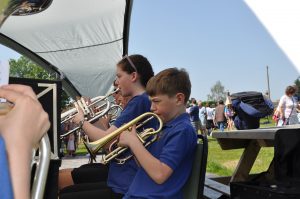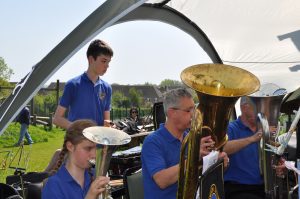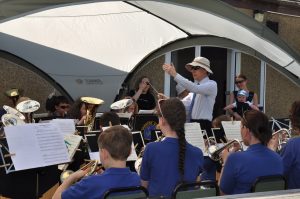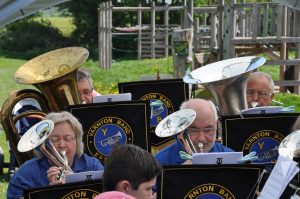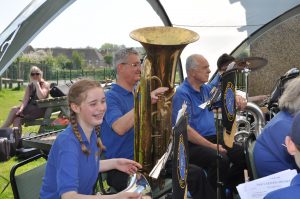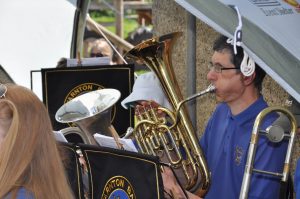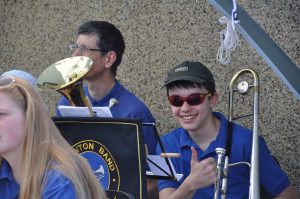 Winter Contest of Oxfordshire and District Brass Band Association – February 2018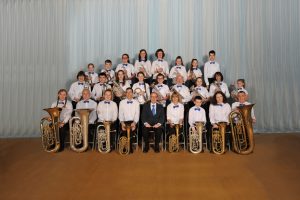 Annual Concert November 2017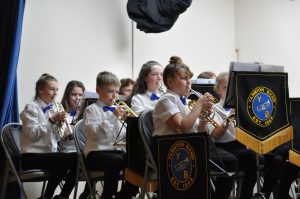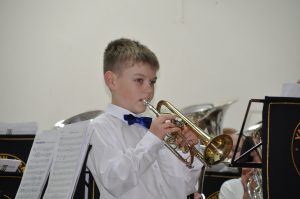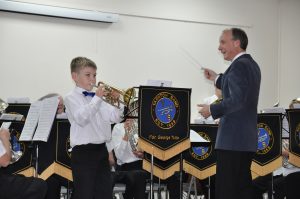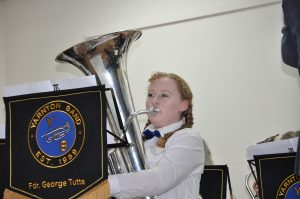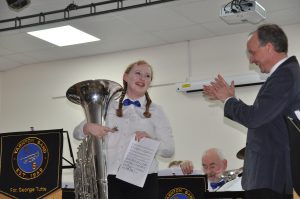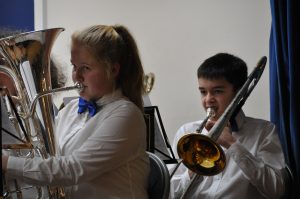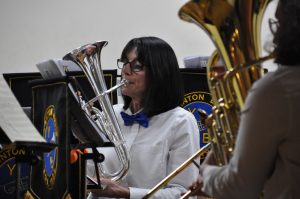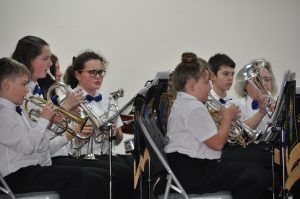 Countryfile Live August 2017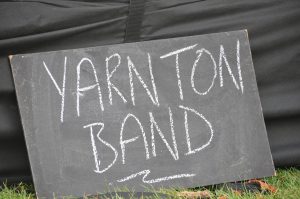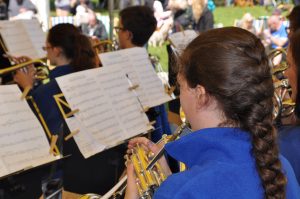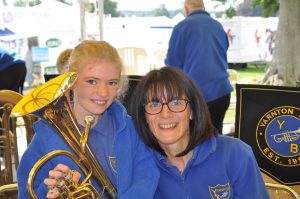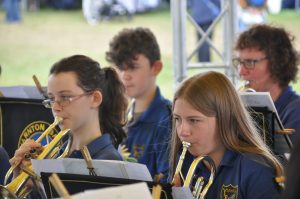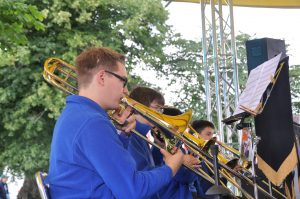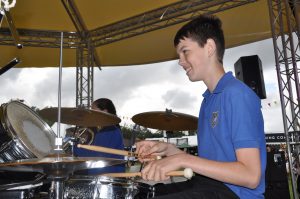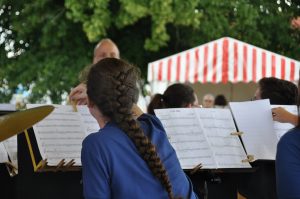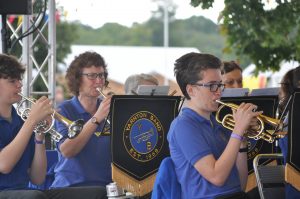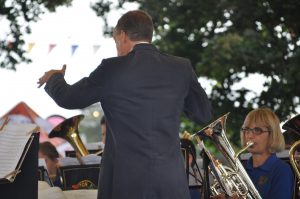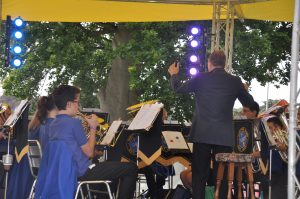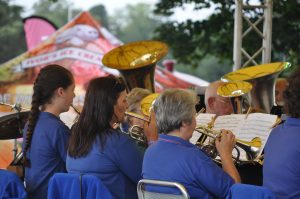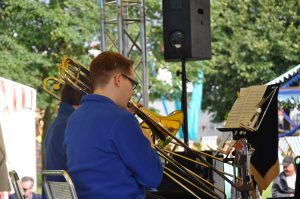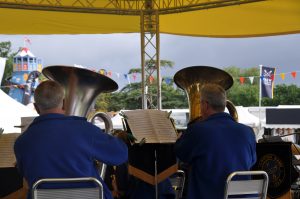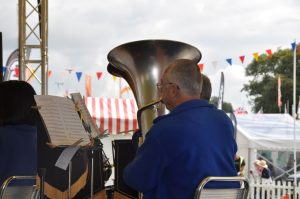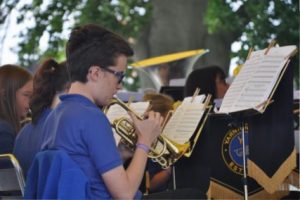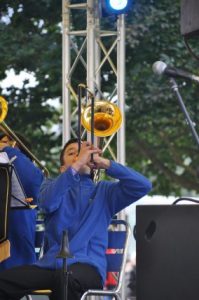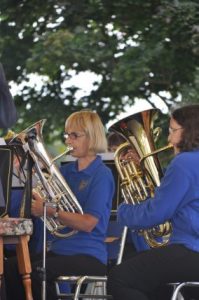 Kidlington Parish Fete 2017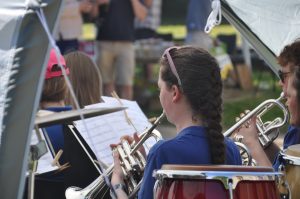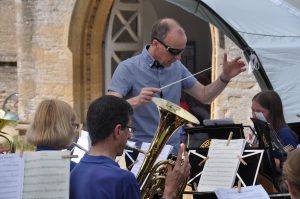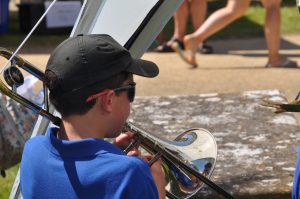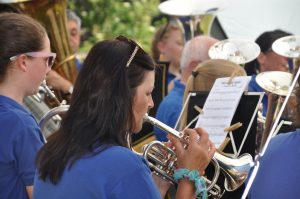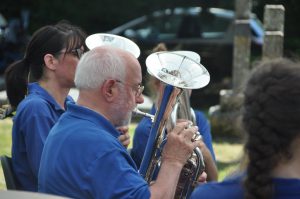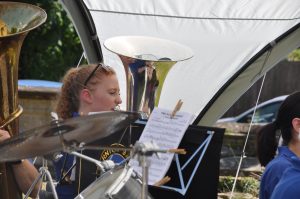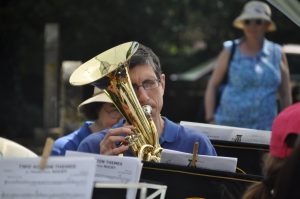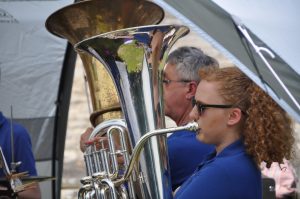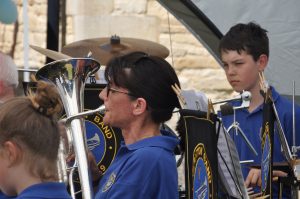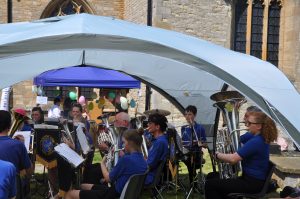 Ramsden Fete 2017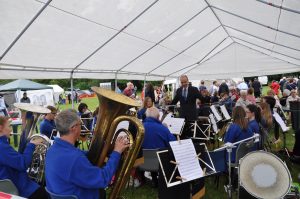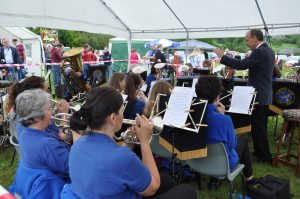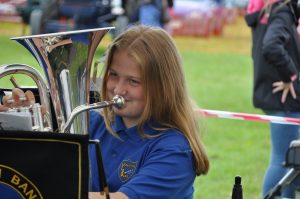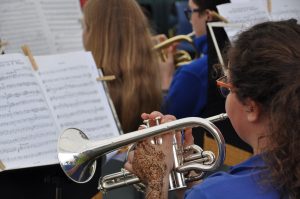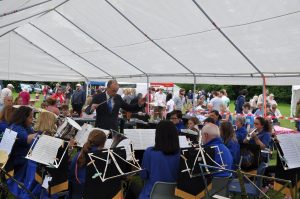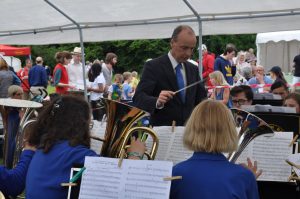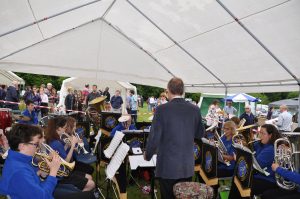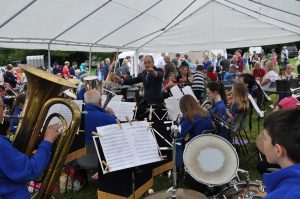 William Fletcher School Fete 2017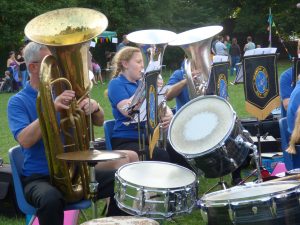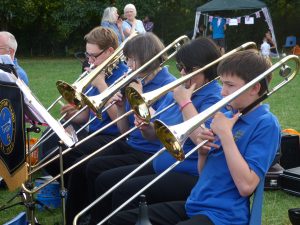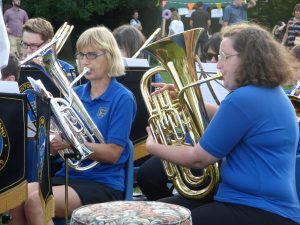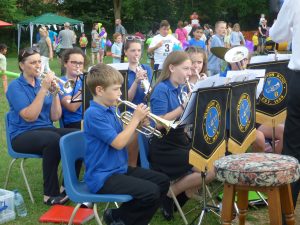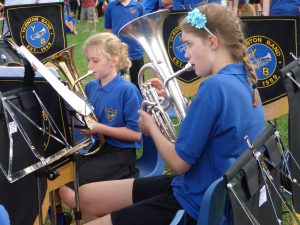 Annual Concert November 2016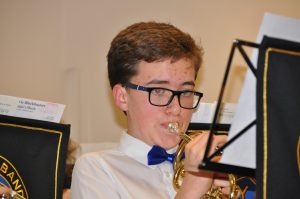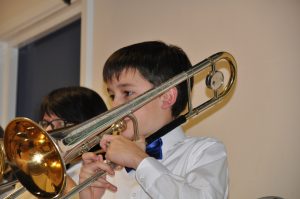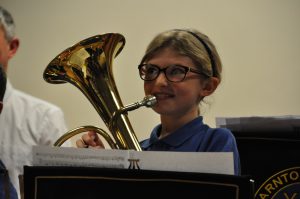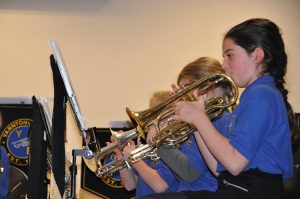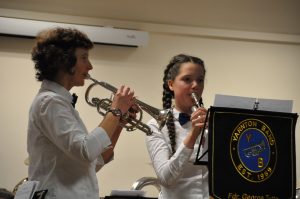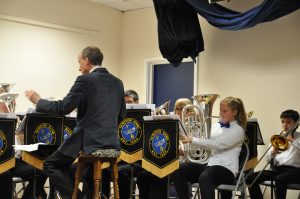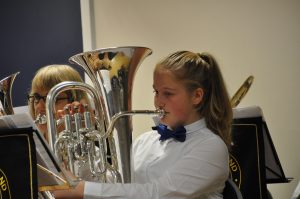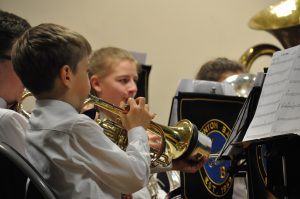 Countryfile Live – August 2016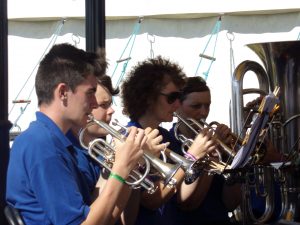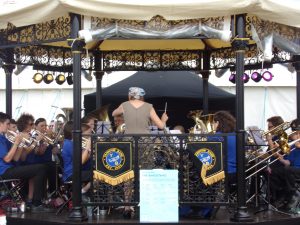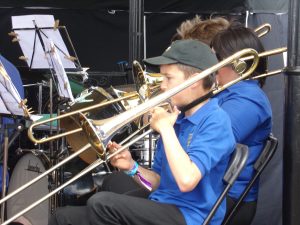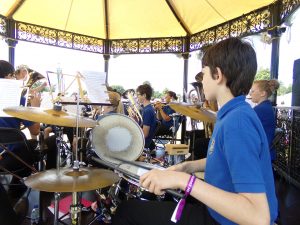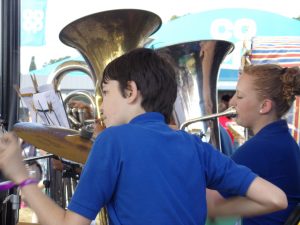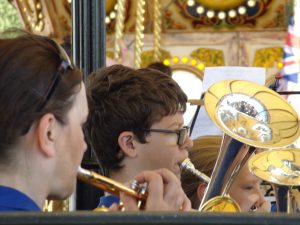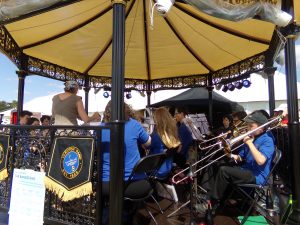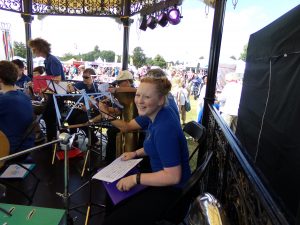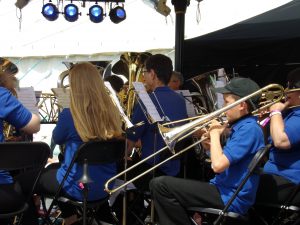 North Aston Fete – July 2016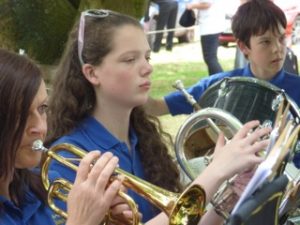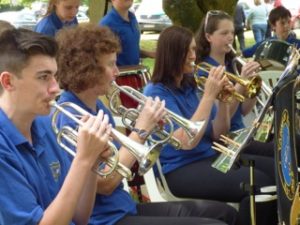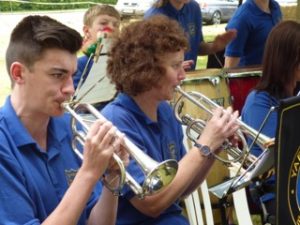 Ducklington Fete – June 2016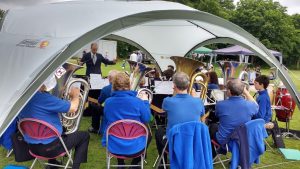 Remembrance Sunday Parade in Woodstock  – November 2015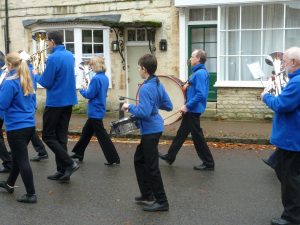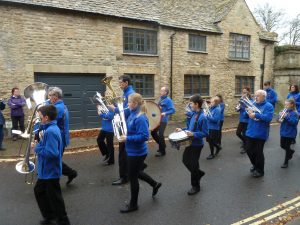 Annual Concert – November 2015 – Training Band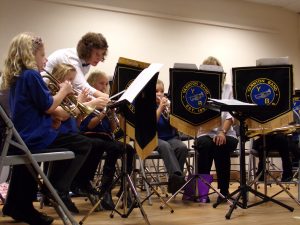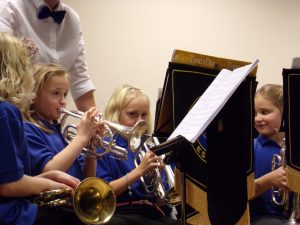 Annual Concert – November 2015 – Main Band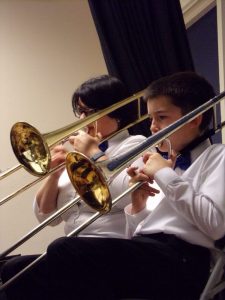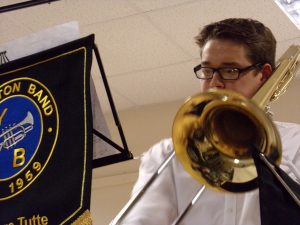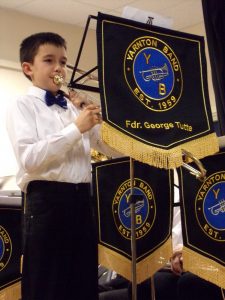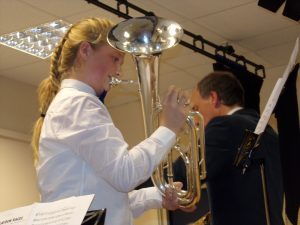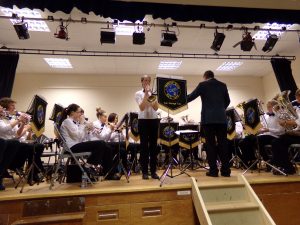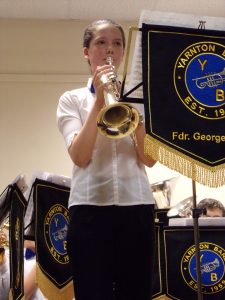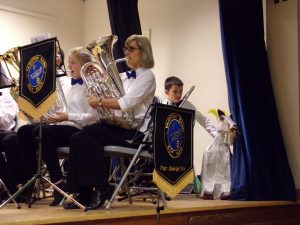 Carterton – May 2105